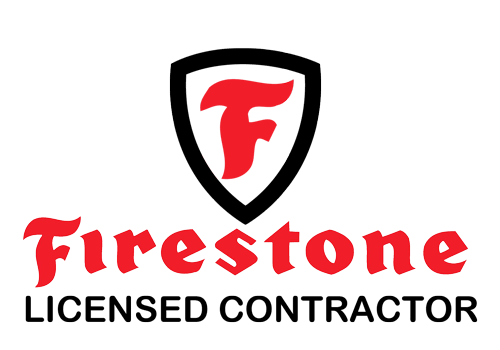 EPDM Rubber Roofing
We were the first company in Orkney to be trained by Firestone to lay EPDM Rubber Roofing- a tough, yet simple solution to harsh weather. For more information on EDPM Rubber Roofing, check out the
Firestone Website
Eco Sip Panels


Brough Brothers is the only Orkney based company that can make custom made Structurally Insulated Panelling to fit any job required.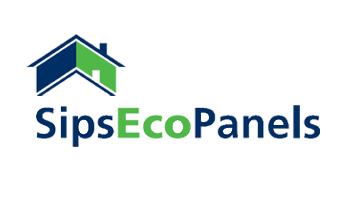 A Diverse Team


We can undertake any part, or all of the construction process of a build. From digging the foundations with the help of our own heavy machinery and plant equipment, to laying crazy-paving paths.
We employ Joiners, Masons, Carpenters, and sub-contract any specialised trades required.
Plant Equipment


Through our own range of heavy machinery, and locally sourced specialised equipment, we can provide any machine to get the job done.